It was when I was living in Mumbai in the Western coast of India that I happened to encounter Gond art. I joined as a volunteer an art event that employed one whole village school as the art space. I was astounded as I entered one of the classrooms. All the four walls were filled with sun-face, trees, rivers, birds, cows, and other animals, painted so vividly, freely and colourfully that each of them seemed as if they were about to move and talk to me. I was completely fascinated by their strong, naive, and cute expressions. That was the Gond art.
Since then, I have visited Bhopal, where many of the Gond artists live, many times. The more I got to know the artists, the more I was drawn by the charm of Gond art, and my house became full of the colourful paintings before I realised.
On the other hand, as I became closer to the artists and their families, I understood the difficulty of even a talented artist to live on paintings. There were also goods and imitations of Gond art made and sold without any permission of the artists.
I started to wish more people to know the charm of Gond art, and wanted to help the artists to have an environment where they can continue their painting in their own name. With this vision, I founded Touch the GOND in December 2014. Since then, I have been organising small exhibitions and events.
The unique arrangement of the motifs of local deities, animals and plants, and the patterned designs spread in each motif; the choice of colours, the drawing of animals, the combination of patterns, and the unique set up of stories; furthermore, the mutual co-existence of animals, trees and humans in each piece of painting reminds us that all the living creature in this world are equally blessed by the grace of nature.
Each person finds a different charm in Gond art; it is my pleasure and happiness if Touch the GOND could bring the joy of Gond art to as many people as possible.
Touch the GOND
Kaori Kawamura
Gond art of
Touch the GOND
Each work is purchased directly from the artist in India. We prefer to sell the paintings at exhibitions, where you can see and feel the paintings directly, which is our main mode of sales. However, on rare occasions of online sales, we will be announcing it through our website and social media accounts.
*

Some of the paintings published in our website gallery may be available for purchase, so please contact us from our contact form if you are interested.

*

We also accept offers of rental and exhibitions. Please feel free to contact us.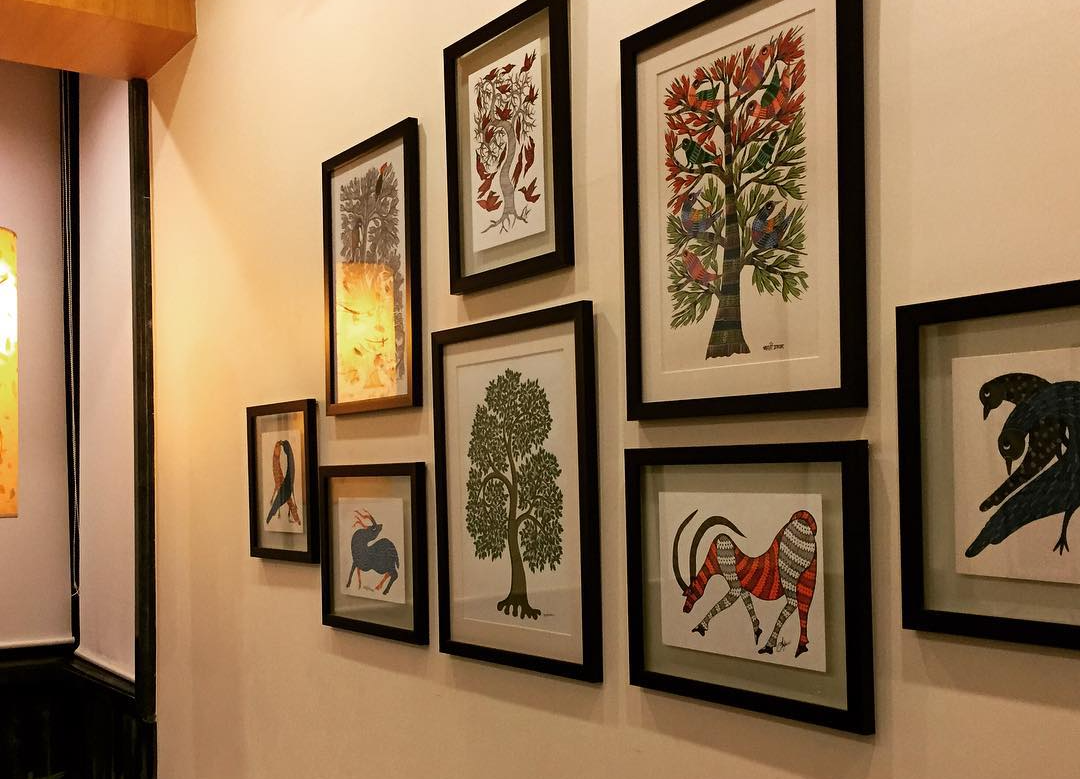 Store information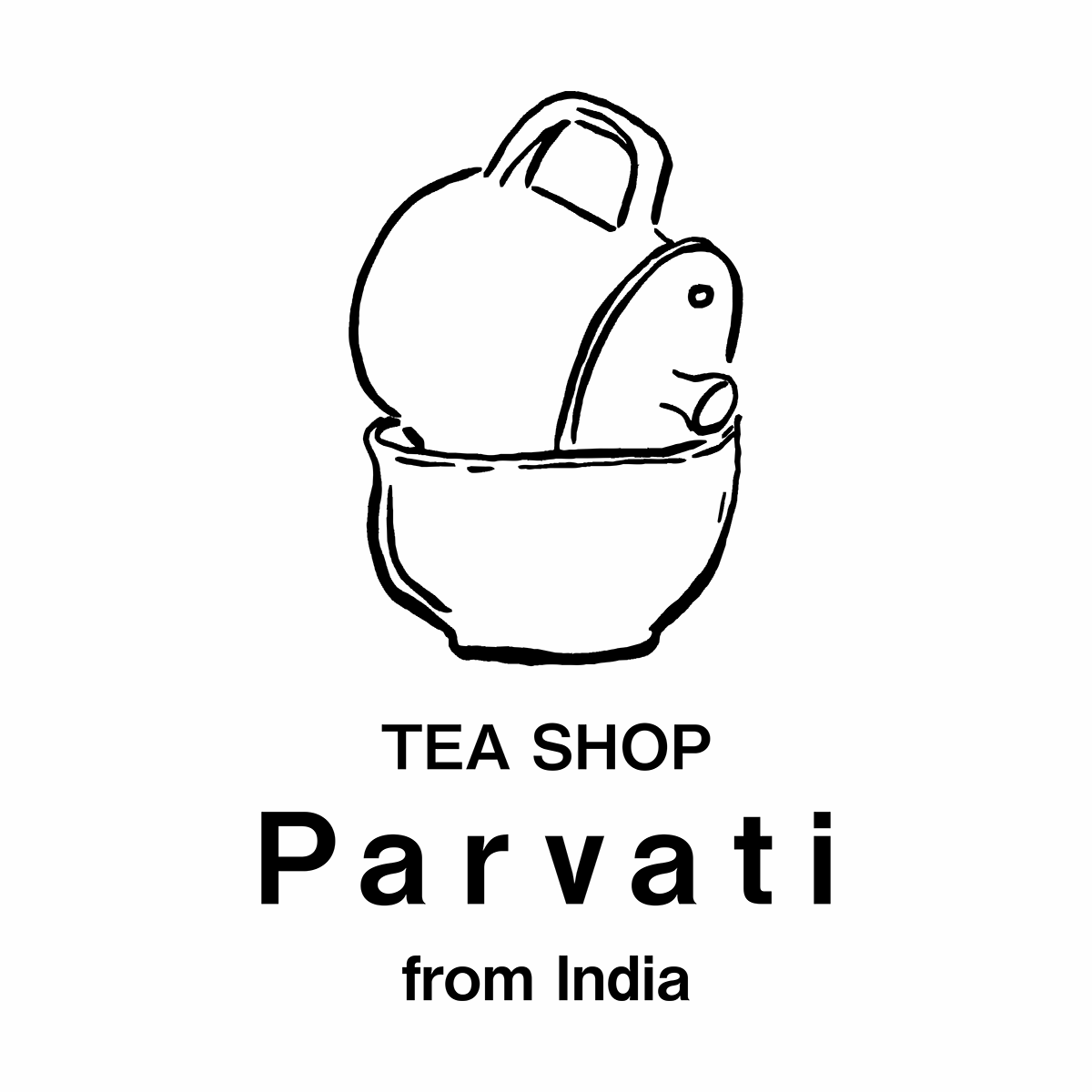 Tea Shop Parvati
A tea store specialised in directly-imported Darjeeling tea leaves, has monthly exhibitions and sales of different Gond art paintings. Here you can enjoy delicious tea and cakes along with Gond art.
Location

3-2-8, Kanamecho, Toshima, Tokyo, Japan
Opening hours

10:00-18:00
Closed on

Wednesday, 3rd thursday
Phone

+813-5926-7078
E-mail

info@teashop-parvati.com
Book information
Gond art
Indian folk painting
Touch the GOND

(Author)

Touch the GOND

(Translator )

Touch the GOND

(Supervisor)

Touch the GOND

(Editor)
Publisher
Release date

29/06/2021
ISBN-10

978-4-309-25669-6
ISBN-13

978-4-309-25669-6
Pages

112
Price

¥3,960-
A collection of paintings by indigenous peoples in central India. Drawing on the themes of forest flora and fauna, myths and parables, it features an imaginative composition and fine and beautiful patterns laid out in the motif.